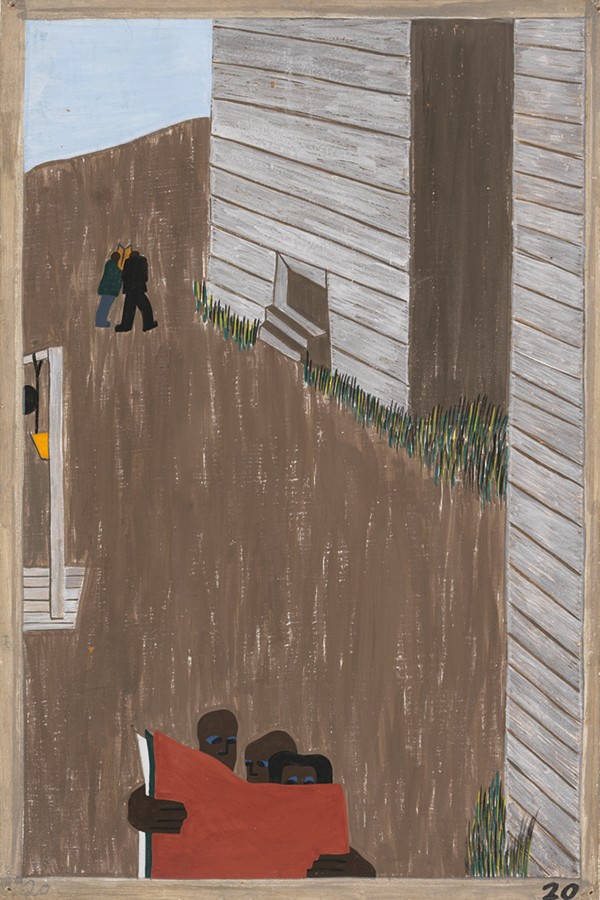 20

In many of the communities the black press was read with great interest. It encouraged the movement.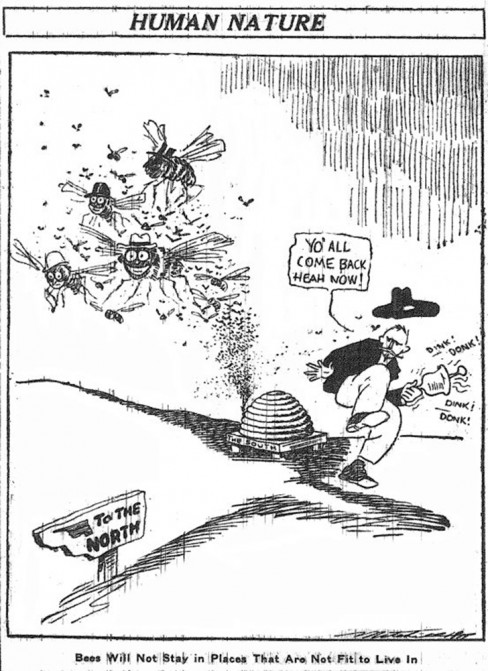 African Americans living in the South read about the better conditions in the North via several black newspapers, the most prominent being The Chicago Defender and the Amsterdam News. The publications played a major role in influencing many African Americans to leave their southern homes for the job and educational opportunities in the north promoted by these papers.
The Chicago Defender (now The Chicago Daily Defender) was a weekly publication founded in 1905 by Robert Sengstacke Abbott. It featured news, editorials, and political cartoons, and also promoted Chicago as a destination and held up successful black individuals as inspiration.
The Amsterdam News was first published in 1909 by James H. Anderson. The paper covered the Harlem community's social news, such as weddings, engagements, charity events, etc. but later expanded to include national news.